NEW SINGLE RELEASE OUT on 11.04.22
Wole Awolola's new single, 'Bless The Lord', is out on all streaming platforms on 11.04.22.
You will be able to pre-order from 28.03.22.
This is a brilliant fusion of Salsa, R&B and big band all beautifully produced to perfection! 
Credits: 
Written & composed by Wole Awolola. 
Produced by Yomi 'Humberlist' Sehindemi 
Mixed and mastered  by Mariano Nunez-West.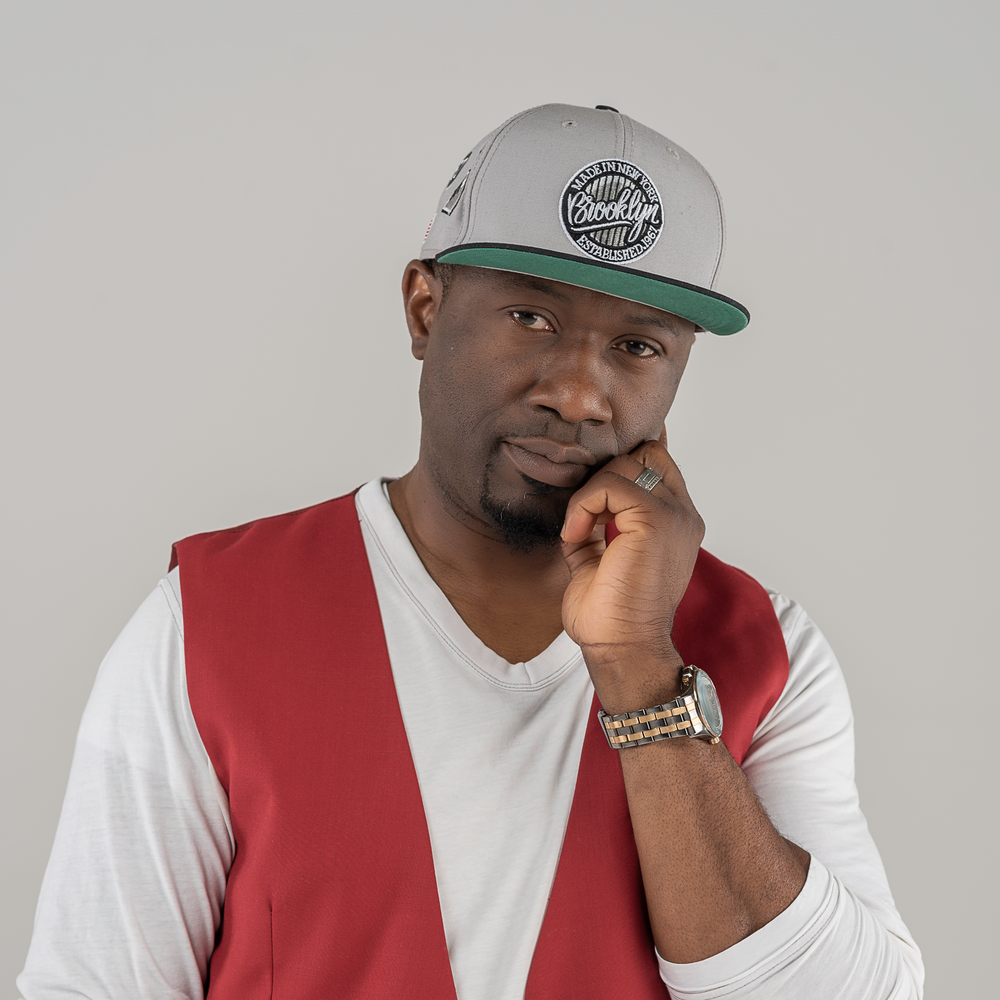 About
Wole Awolola is a UK based singer, songwriter, choir director, voice coach, speaker, gospel and worship artist. Known for his smooth R&B vocals and his unique style of delivering both contemporary and congregational worship songs, he now adds to his body of work this new single release of a fusion of Salsa, R&B and big band sound that will get you swinging your arms, shaking your hips and moving your feet as you delightfully enjoy the sweet melody and message of the song.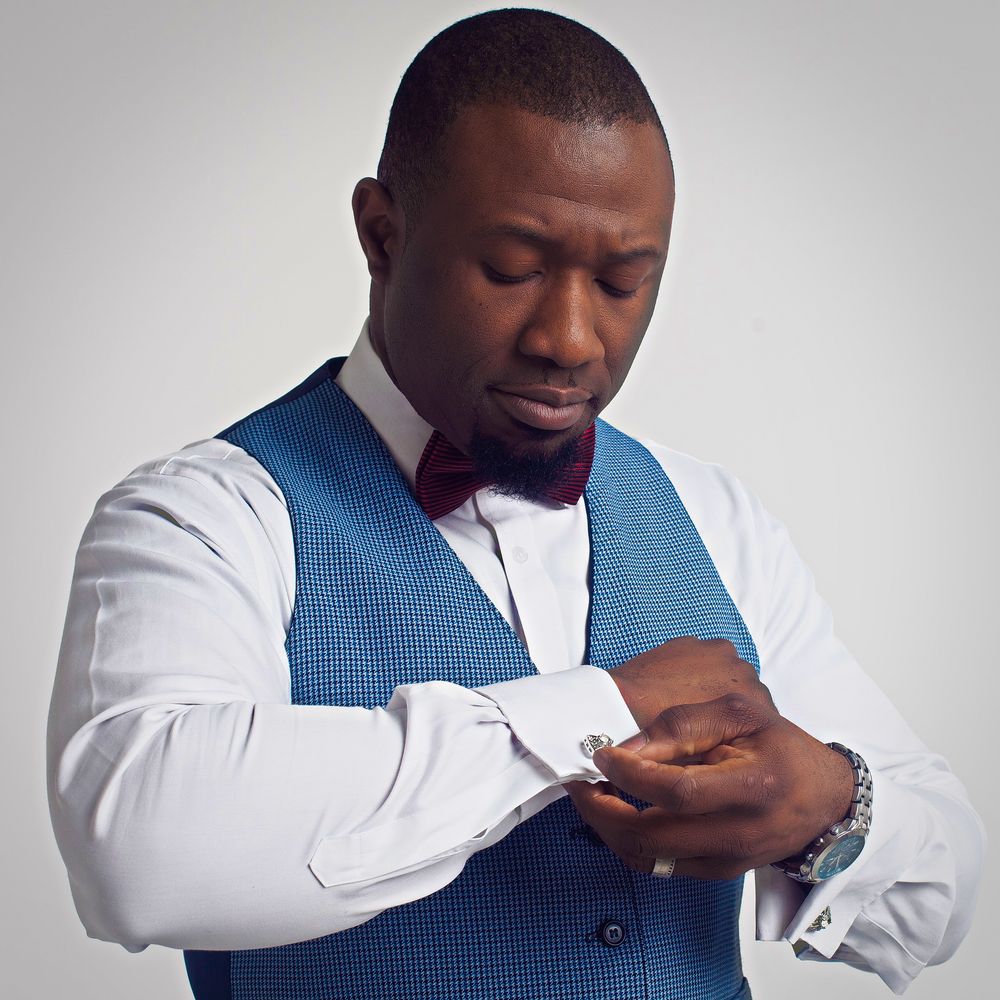 Press Release
 Wole burst onto the UK gospel scene with the  release of his first solo project in 2007 titled 'Let Everything', an EP of 3 songs for which he received an AGMA (Africa Gospel Music Award) nomination in the category of 'NEXT BIG ACT'.  
He has since featured on so many recording projects as  songwriter, arranger, producer and vocalist, and worked with other artists such as the international multi award-winning artist, Diana Hamilton, the reknown worship leader, Isabella Melodies, the American Gospel sensation, Jason Nelson and many more.  
He subsequently followed this up with the release of the following singles:
Relax in 2014 featuring the UK Christian rapper Faithchild
I Need You now in 2018 for which he received the GospelTouch UK artist of the year 2018.
If it had not ben the Lord in June of 2018 to celebrate his birthday, produced by the Multi award-winning Nigerian producer, Wole Oni.
And most recently, in 2020, he released another single titled 'Worthy' which he says is a song for all Christian denominational worship.
0:00/5:22

0:00/6:18

0:00/4:50

0:00/4:13

0:00/5:00
Press Photos