NEW SINGLE RELEASE OUT on 11.04.22
Following the huge success of his first single of the year, 'Goodness of God', Wole Awolola releases a new track titled, "Unrestricted Worship",  featuring  two of UK gospel greats, Sarah Teibo and Noel Robinson. 
Out on 23rd June 2023 -to coincide with his birthday.
Credits: 
Written & composed by Wole Awolola. 
Produced by Yomi 'Humberlist' Sehindemi 
Mixed and mastered  by Mariano Nunez-West.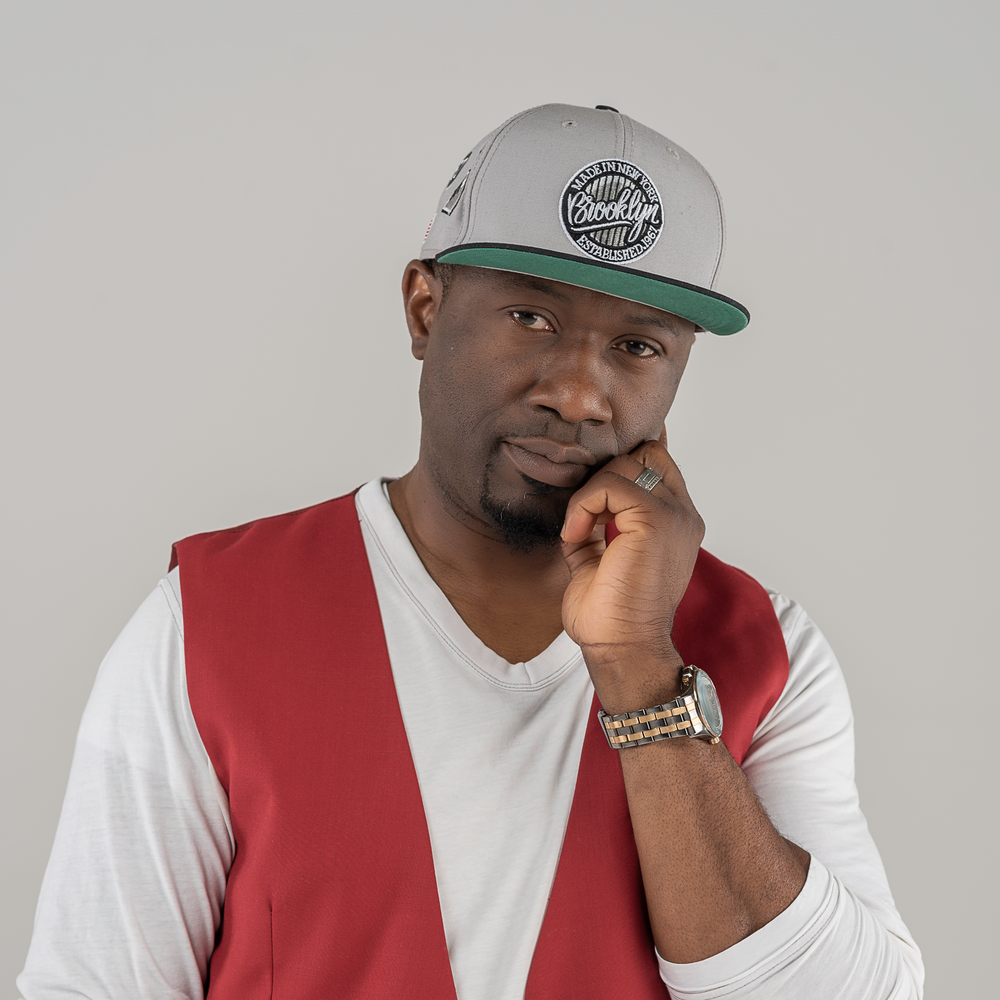 About
Wole Awolola is a UK based singer, songwriter, choir director, voice coach, speaker, gospel and worship artist. Known for his smooth R&B vocals and his unique style of delivering both contemporary and congregational worship songs, he now adds to his body of work this new single release of a fusion of Salsa, R&B and big band sound that will get you swinging your arms, shaking your hips and moving your feet as you delightfully enjoy the sweet melody and message of the song.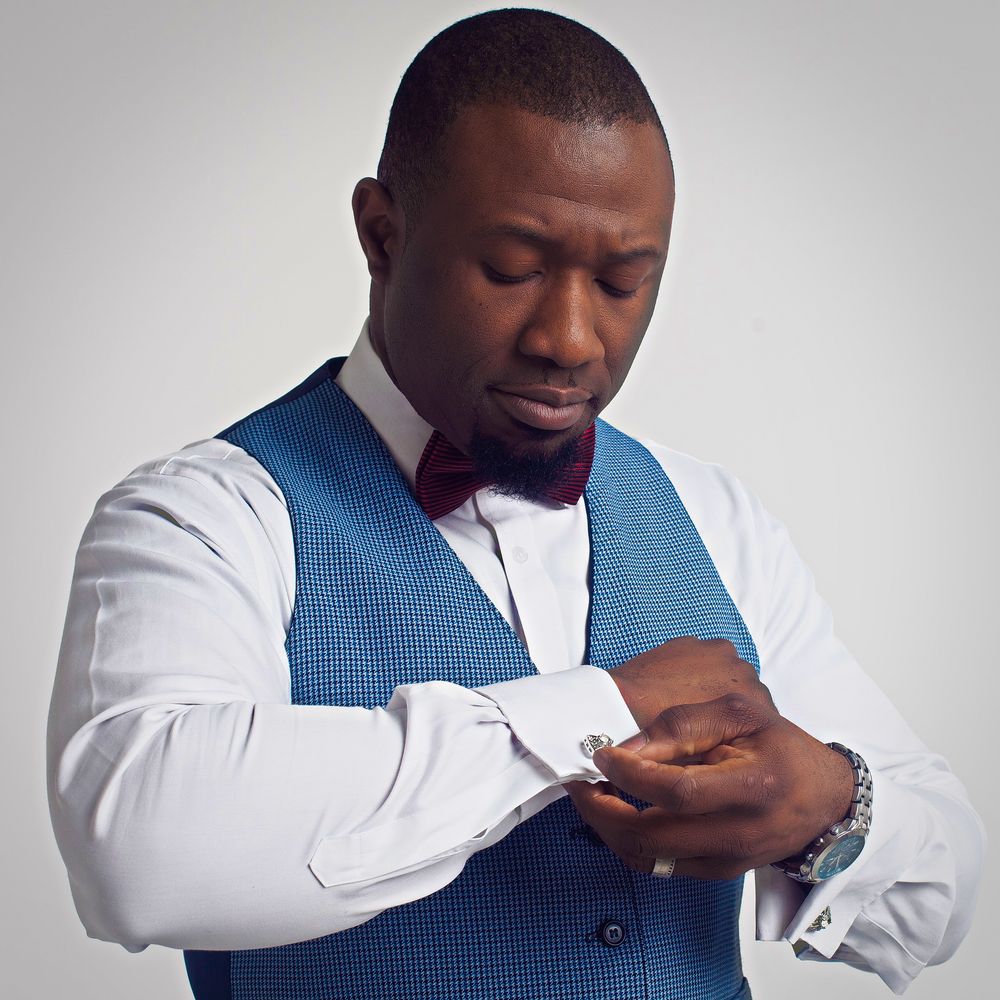 Press Release
BIO
After many years of preparation and anticipation, Wole Awolola finally made his debut as a recording gospel artist with the release of his first EP in 2007 titled, "Let Everything".
That EP went on to land him a nomination for the AGMA Aawards "best newcomer'
Many years later, with the release of 8 other singles, countless live ministrations across the United Kingdom and Ireland, he has become a renowned seasoned gospel and worship artist in much demand for his unique style of artistry and delivery.
His smooth silky vocals combined with his choice notes on every song have gained him respect within his counterparts.
He is the co-convener of the prestigious African Gospel and Media Awards, and a recipient of a few awards himself including Gospel Touch UK Artist the Year 2018.
He has featured alongside and shared stage with other international gospel artistes such as Todd Dulaney, Jonathan Nelson, Noel Robinson, Diana Hamilton and many more.
He kicked off the year 2023, in February, with the release of his cover of the popular Bethel Music worship song, "Goodness of God"- the only R&B cover in existence, and four months later, released a worship song titled 'Unrestricted Worship' featuring two UK gospel greats, Sarah Teibo and Noel Robinson.
This further rated him higher in the eyes of music critics and lovers as a truly gifted artist.
You can catch him on satellite tv, radio, online music and talk shows as well as on his YouTube channel, Official Wole Awolola
0:00/5:22

0:00/6:18

0:00/4:50

0:00/4:13

0:00/5:00
Press Photos